Product > Moisture-Foundation
Moisture-Foundation
Model : 218
Market price :
US $ 42.90
SIZE
Member price
SN
Quantity
25g

US$35.70

Join!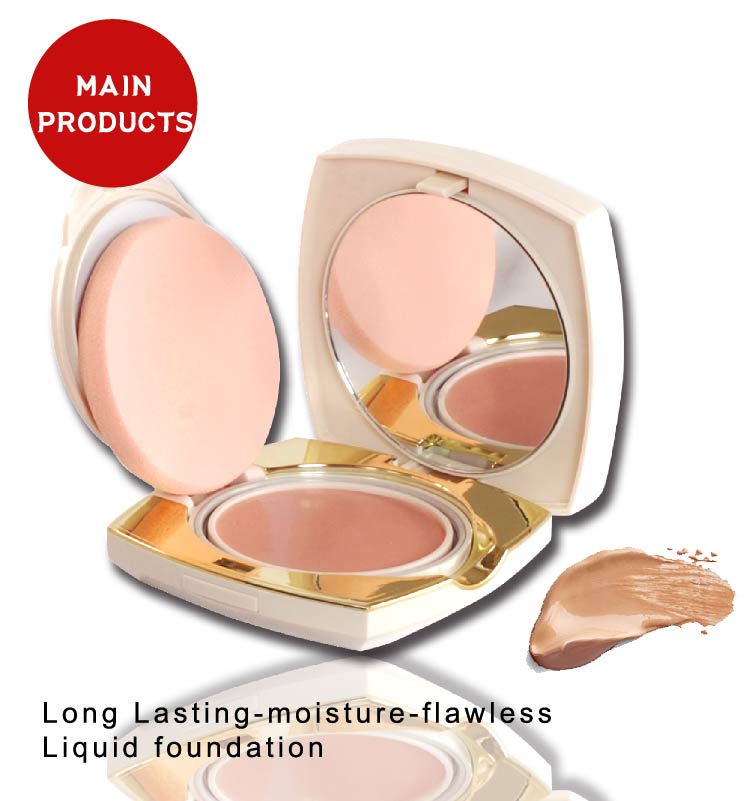 Product Information

Is the super moisture cream compact makeup the nature transprent
supple makeup feels.
Add special Xiangfel essential oil,help your skin oxidation resistance.
Replanish Aloe leaves and Avocado oil,cleans your skin while the glycerin
keep your skin soft and moistunzed.
Give your skin a smooth flawless,all matte full coverage.
Helps rednce the appearance of fine lines.
Presents a sense of lasting moisturizing makeup.
powder box/$ US.10.7 Foundation/$ US.28.5
Ingredienst:
How to use: