Product > Product Name: ALOES MOISTURING ENAMEL REMOVER
Product Name: ALOES MOISTURING ENAMEL REMOVER
Model : N6002
Market price :
US $ 3.50
SIZE
Member price
SN
Quantity
50ml

US$3.20

Join!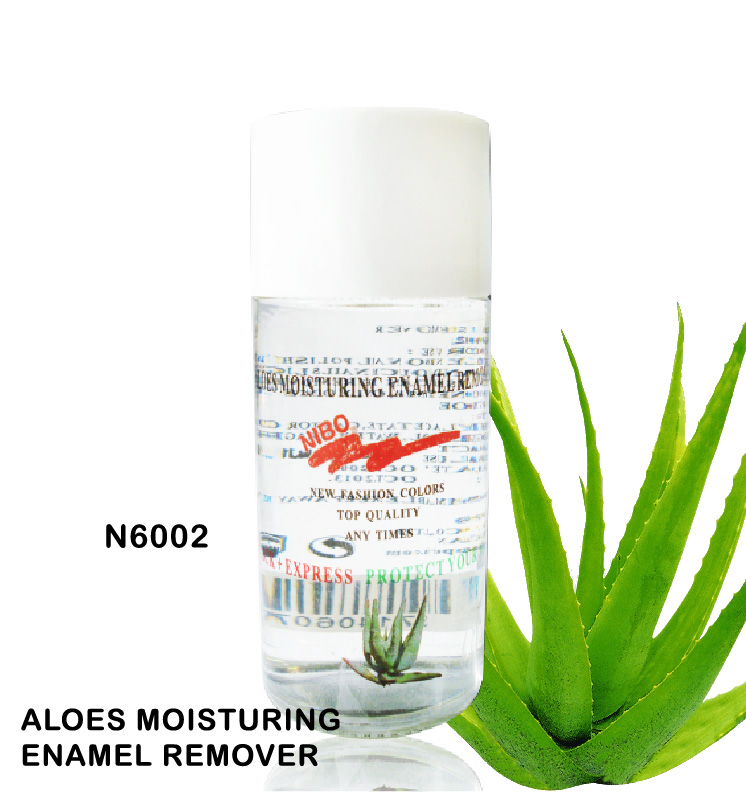 Product Information
THE NAILS POLISHS CAN BE REMOVED EASILY AND QUICKLY.IN ONE TIME,ONLY ONCE TO CLEAN YOUR FINGERS AND TOES .
Ingredienst:
How to use:
To put little NIBO nail polish remover on
cotton pad .And touch nails lightly.
The nail polishs can be removed easily and
quickly .In one time ,Only once to clean your finger and toe.