Product > Easy Off Led Gel
Easy Off Led Gel
Model :
Market price :
US $ 17.90
SIZE
Member price
SN
Quantity
1/4 oz

US$16.00

Join!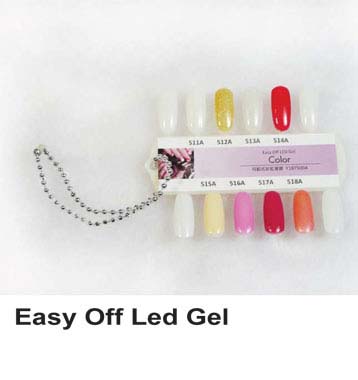 Product Information
Resurrection is the only solution available removable gel, the gel can only be different from commercially available cast in addition to Resurrection.






Ingredienst:
How to use:
Fixed agent, coated with UV light gel bake about 1 minute, then wipe in addition to glue.
Resurrection: Resurrection of liquid foam about 4 to 5 minutes to soften, push the drop deformation.
* It is characterized by the gel alone or as a base (or lower removable nature), can help smooth the process easy to break nail growth, production of finished showing bright luster.