Product > Nails Polish Wheel (20PCS/wheel)/Matte
Nails Polish Wheel (20PCS/wheel)/Matte
Model :
Market price :
US $ 1.80
SIZE
Member price
SN
Quantity

US$1.60

Join!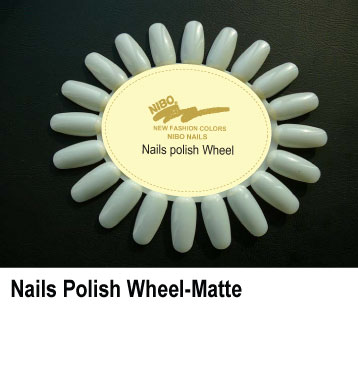 Product Information
A film can be used to show the color of nail polish and works full texts, to facilitate customer choice and allows you to practice more handy.
Ingredienst:
How to use:
1 nail polish color display: It is recommended applying the first layer dry before applying the second layer of nail polish, need dissecting one double effect on the titanium armor oil on the surface, to increase the brightness and prevent nail polish color.
2 GALLERY: The work produced on a chip directly to facilitate customer choice.
3 can be used for all kinds of painting practice.