Product > Lip Finity
Lip Finity
Model : LG29
Market price :
US $ 11.80
SIZE
Member price
SN
Quantity
10g

US$10.50

Join!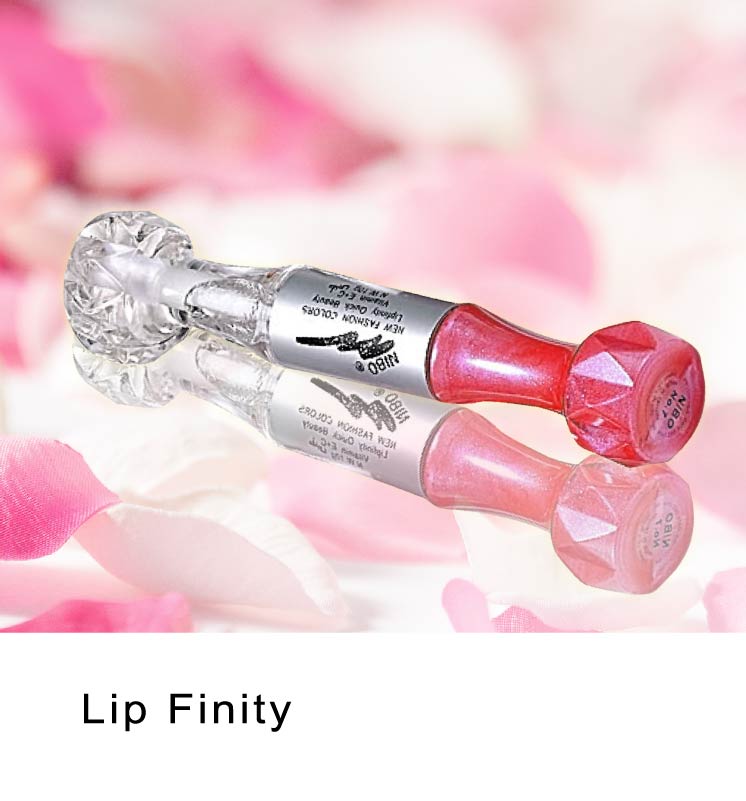 Product Information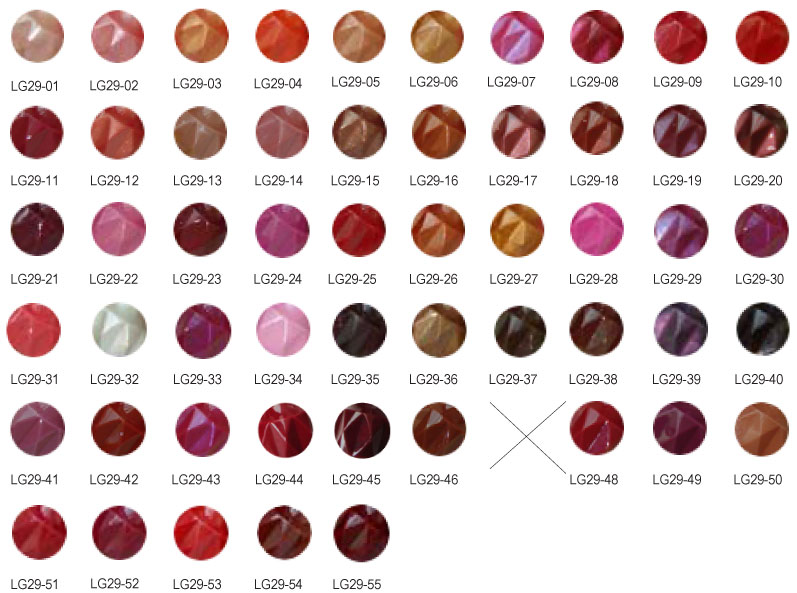 Long Lasting Lip Colors & Lip care and shine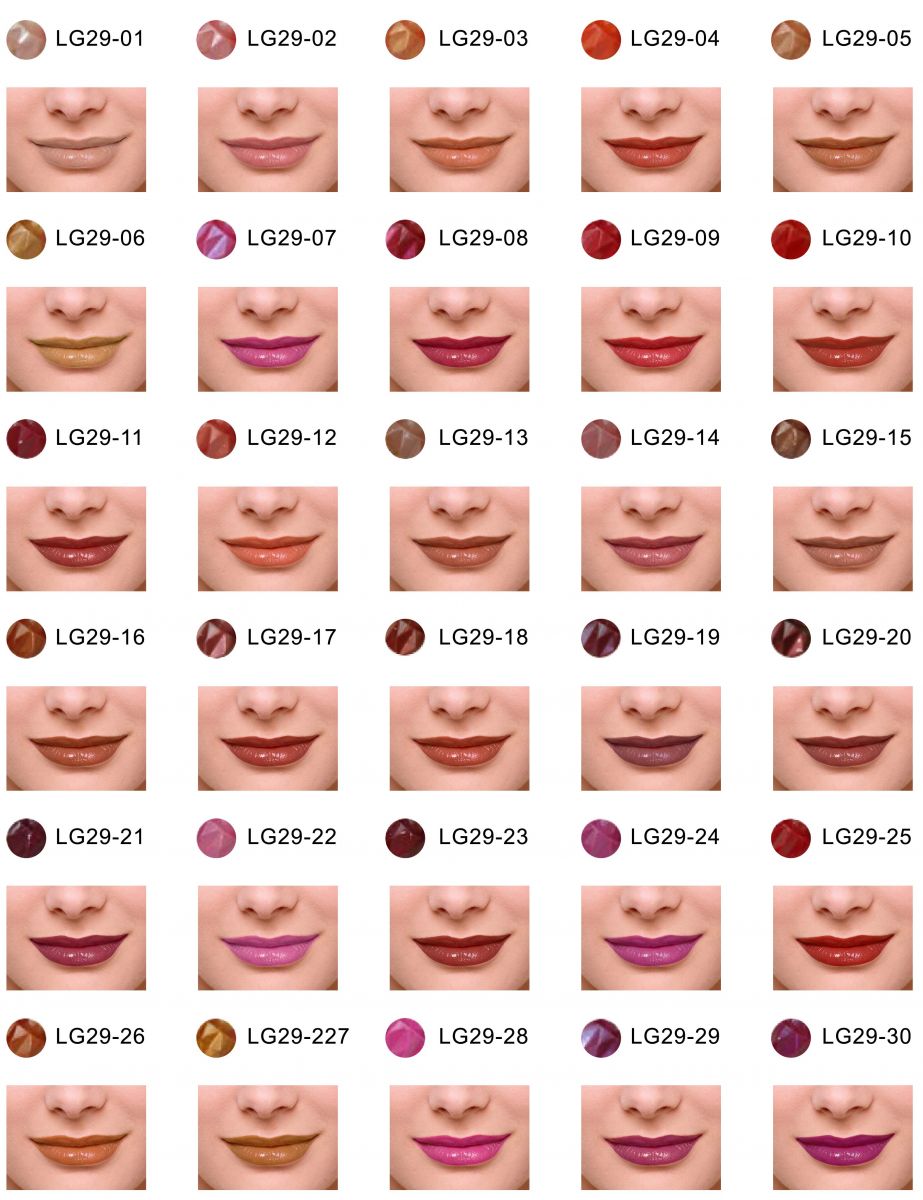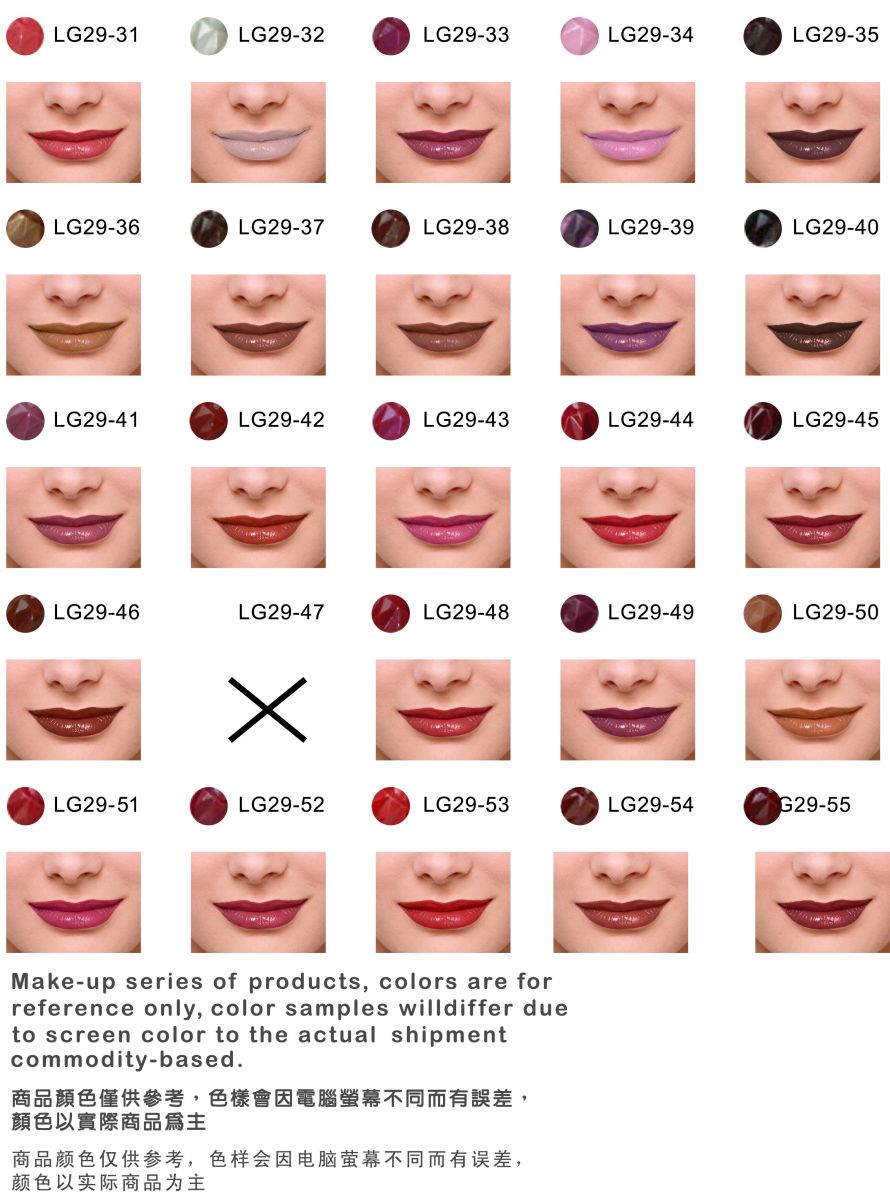 Ingredienst:
How to use:
Step1:
To put no go out colors apply an even layer of colors for lips wait for day
(Don't touch lips each other)
Step2:
Super moisture for moisture and shine apply moisturizing top coat over coloring on lips
Step3:
Extra-specially to use super moisture on sleeping time as Lips care to moisture and repaired lip.
To
make the lip more healthy.