Product > Poligel Kit - Vase of Flower
Poligel Kit - Vase of Flower
Model :
Market price :
US $ 428.60
SIZE
Member price
SN
Quantity
1 BOX

US$385.70

Join!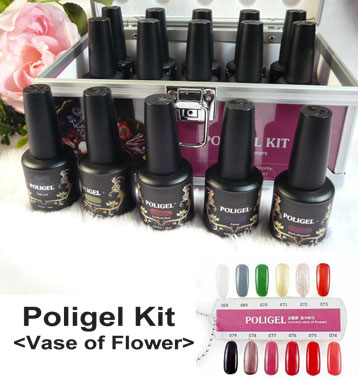 Product Information
Each series of 12-color, single-bottle 15ML, 12-color set of group fixed-dose double-effect bonus / extended clear / transparent top.
Ingredienst:
How to use:
Fixed agent, coated with UV light gel bake about 1 minute, then wipe in addition to glue.
Resurrection: Resurrection of liquid foam about 4 to 5 minutes to soften, push the drop.