Product > Nail Dryer YM708
Nail Dryer YM708
Model : YM708
Market price :
US $ 0.00
SIZE
Member price
SN
Quantity
pink, bright pinkpeach

US$10.50

Join!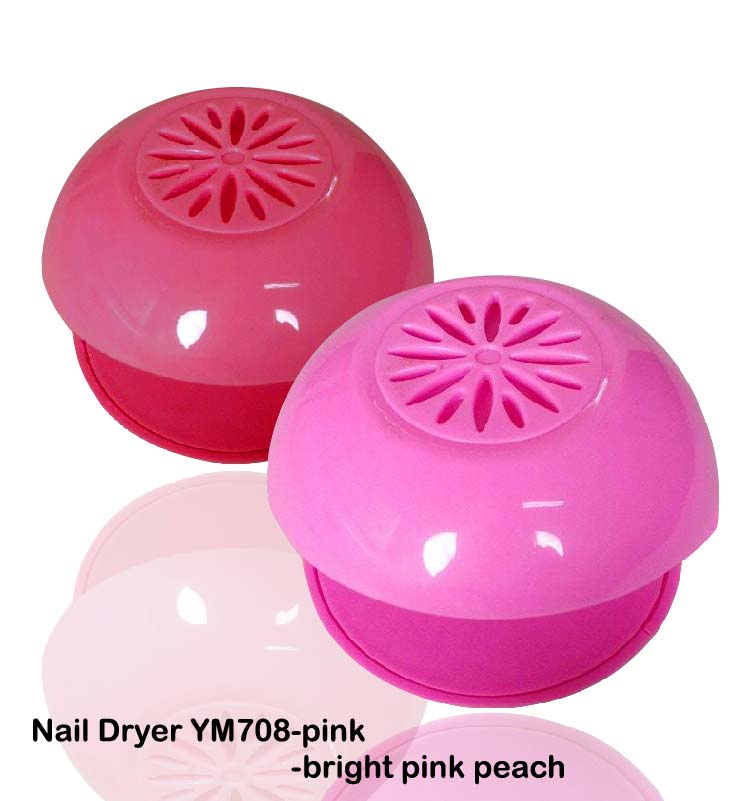 Product Information
It's easy to carry, solons use them all the time, suitable for trip or at home, and is convenient for office workers at any time in the office for manicure DIY.
It matter to someone who like manicure fingernails. By speeding the cure time of your nail polish, it lets you go on with your life much quicker. The air can dry regular polish.
Power Source:2 AA batteries (Note: Batteries not included)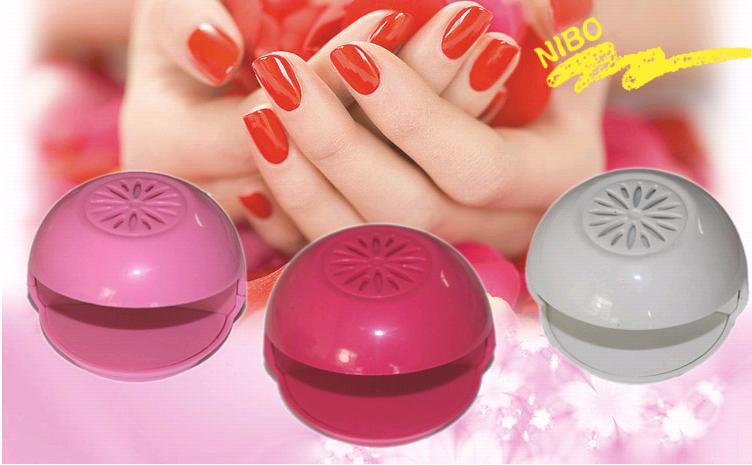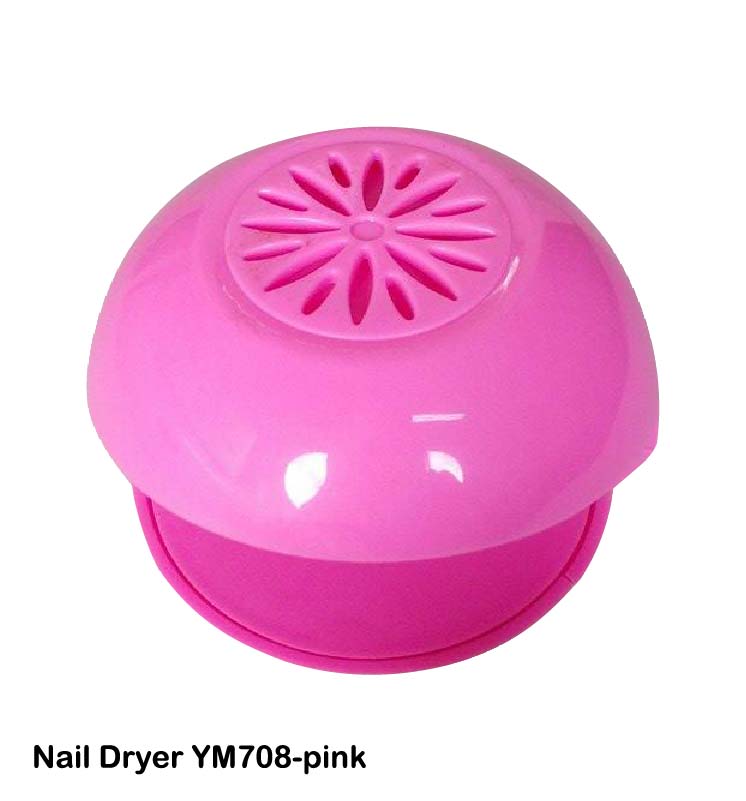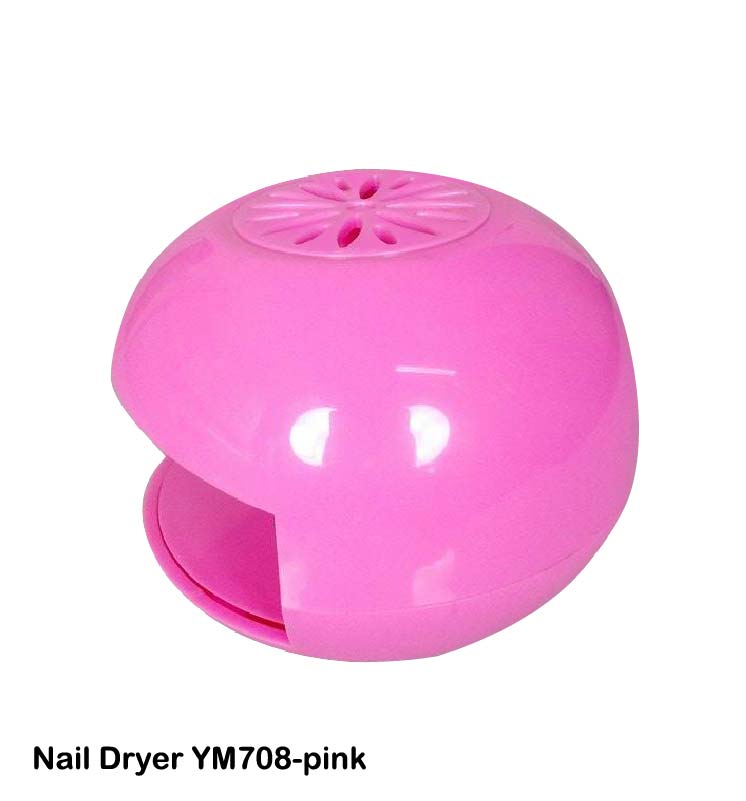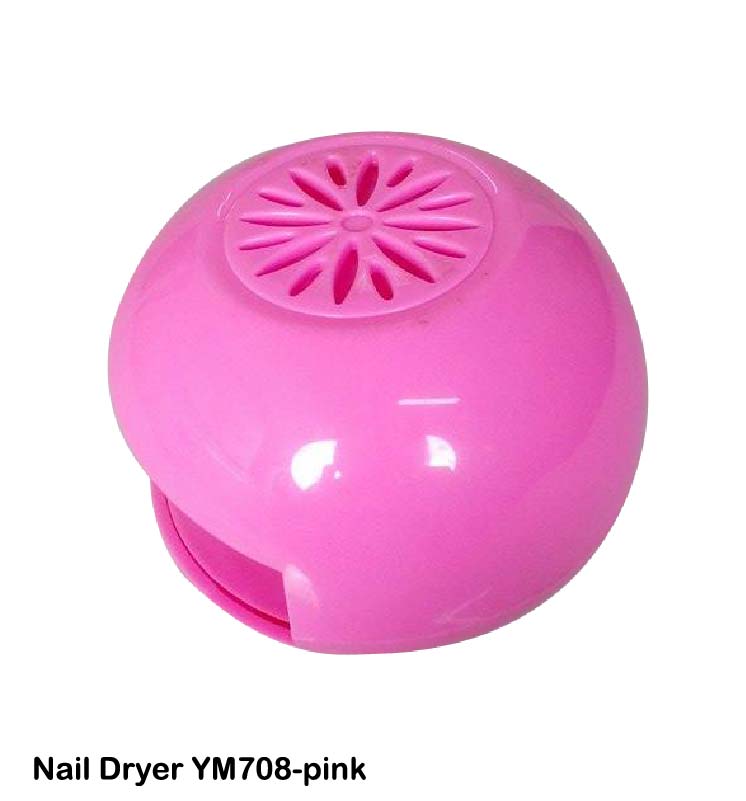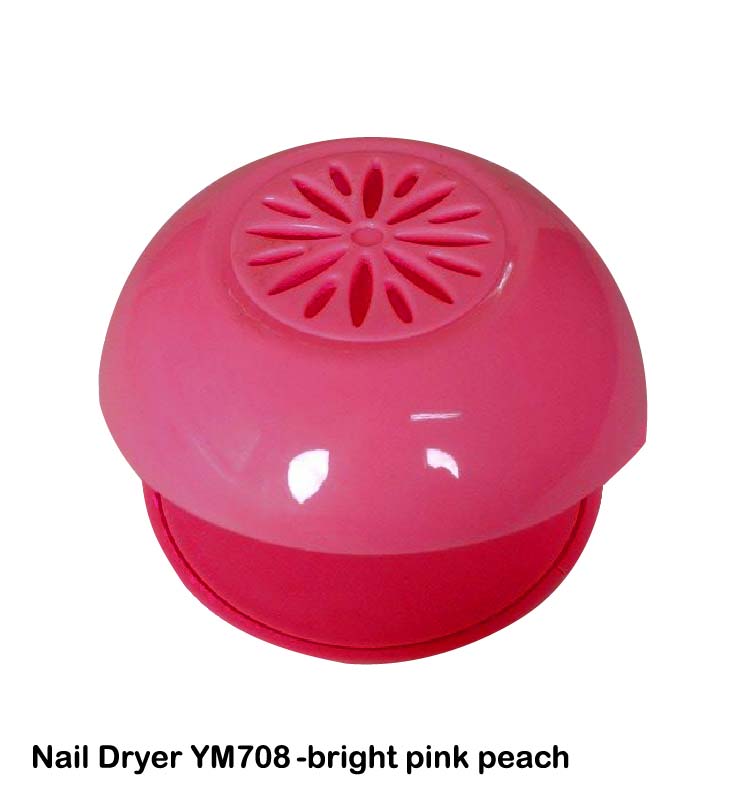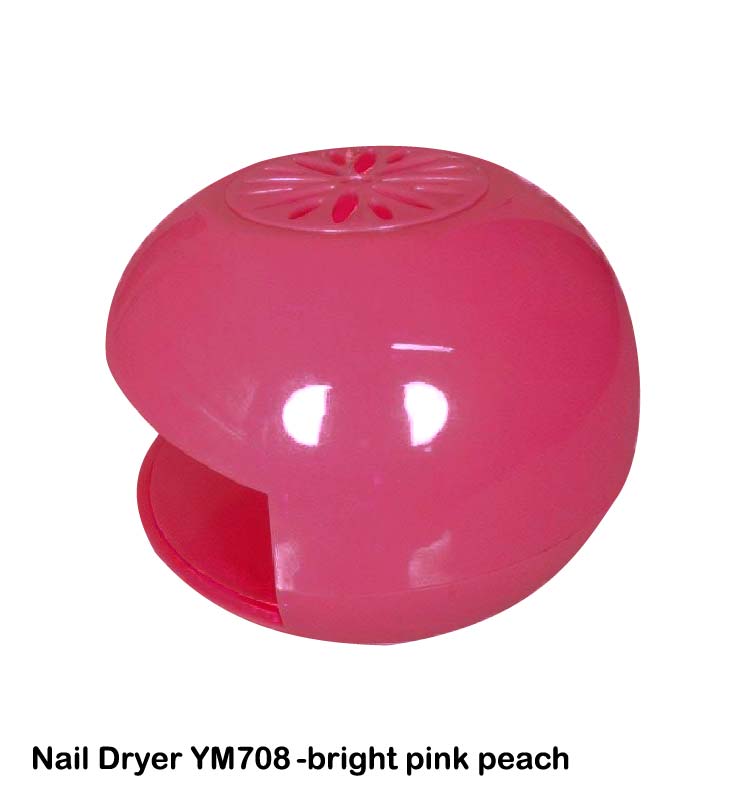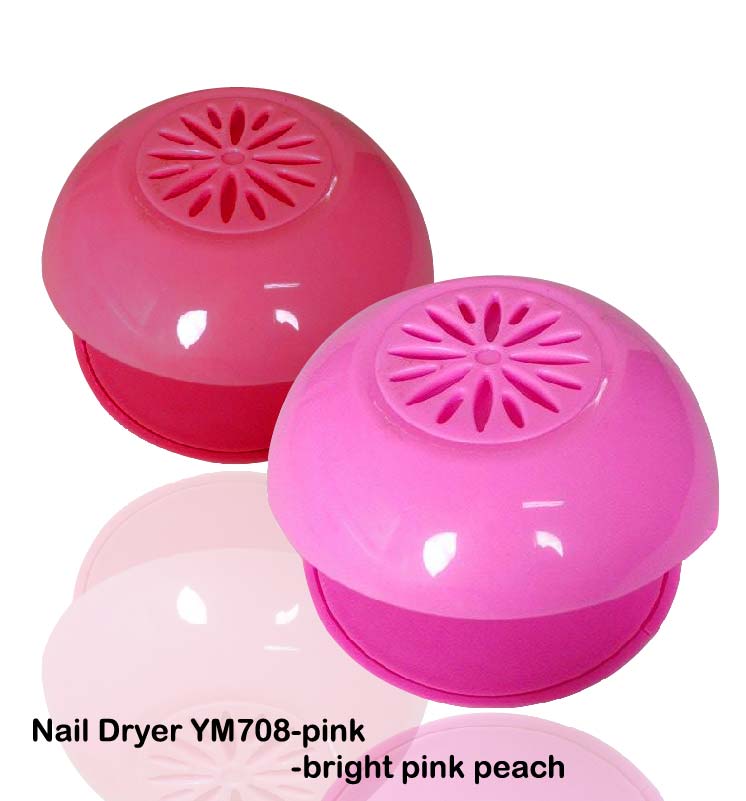 Ingredienst:
How to use:
Finished nail polish in the dryer place and gently press down.