Product > NIBO Torreya oil soap
NIBO Torreya oil soap
Model : XS-02
Market price :
US $ 7.20
SIZE
Member price
SN
Quantity
1 piece

US$6.50

Join!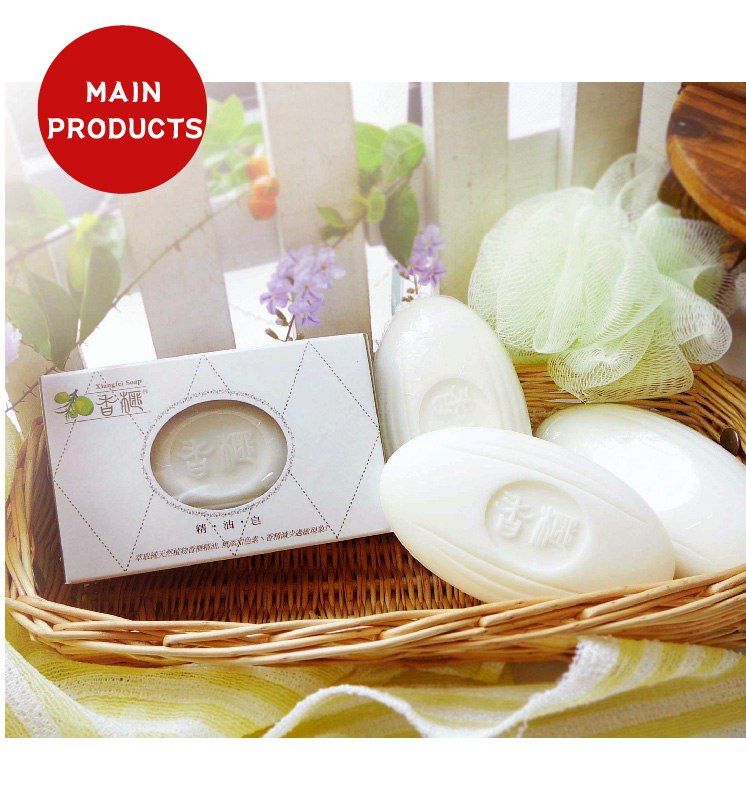 Product Information
Torreya essential oils into the skin can effectively remove dirt, gently remove the old dead skin cells,
promote metabolism, prevent bacterial adhesion, washed clean and comfortable, moisture does not dry the skin.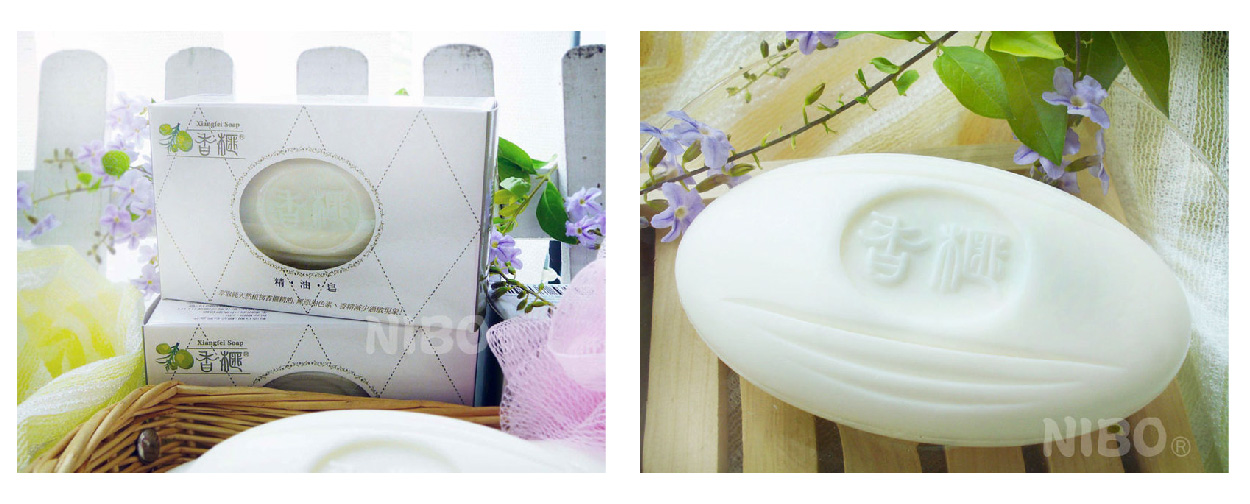 ※
purchase Torreya oil soap, the other presented a bath ball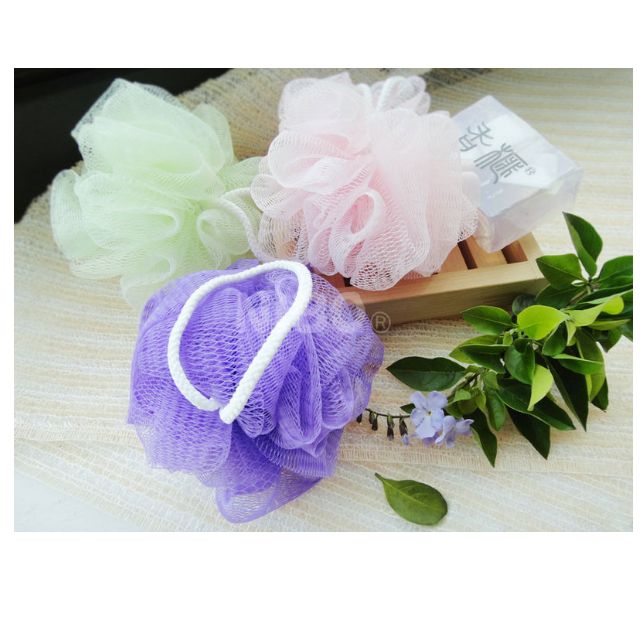 Ingredienst:
Ingredients: Natural coconut oil soap, glycerin, Torreya oil, titanium dioxide
Factory Weight: 90g
Shelf life: 5 years
Origin: Taiwan
How to use:
Wetwashingcanclean. Moisturizing the skin.