Product > NIBO 215 professional natural edges - square puff sponge
NIBO 215 professional natural edges - square puff sponge
Model : SP-01
Market price :
US $ 1.80
SIZE
Member price
SN
Quantity
2 piece

US$1.40

Join!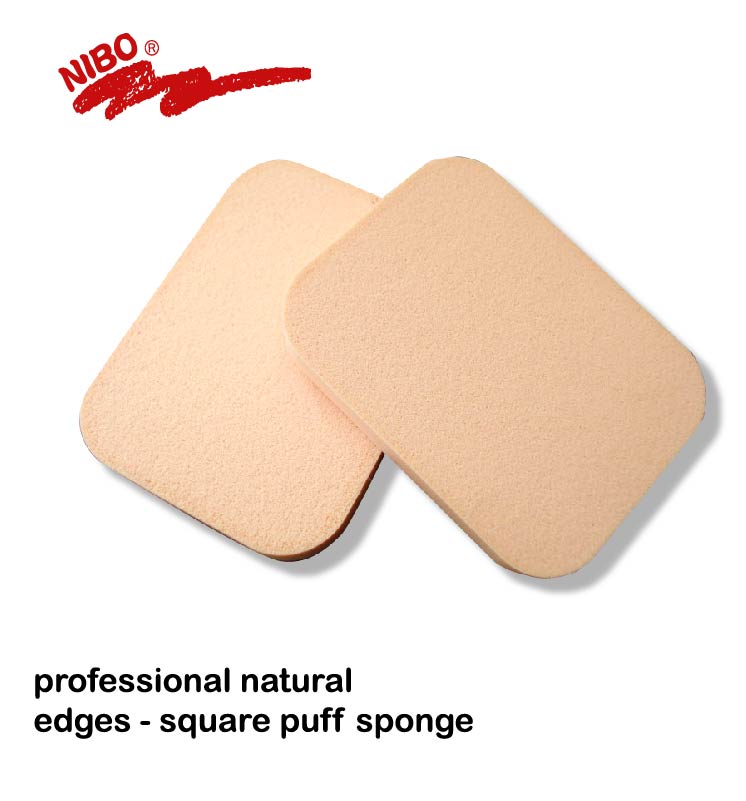 Product Information
Size: 6 * 4.4cm
Thickness: 0.7cm
Margin of error: +/- 1mm
The use of natural latex, with excellent hydrophilic, wet and dry can be used.
Powder can be used picks, you can also dampened the powder with oil,
Without foundation agent for replacement of different quality,
is highly practical multi-purpose powder puff.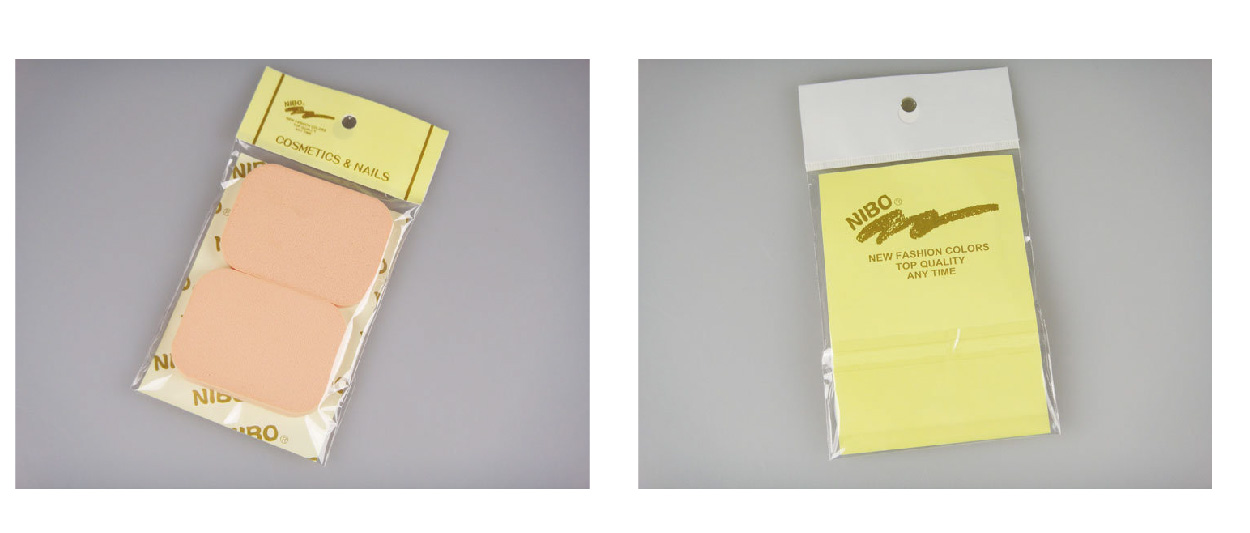 Ingredienst:
How to use:
Particularly suitable for liquid foundation, the Foundation Creme class use,
excellent hydrophilic properties can be easily pushed even looking finish and subtle parts of the makeup
Please replace the sponge regularly to avoid bacteria, in order to maintain healthy skin clean puff
Can avoid the use of powder or powder, the resulting agglomeration,
please place a cool ventilated place, avoid heat and direct sunlight.